Visit our Field Education Centre
Set atop a hill looking out over the upper Fraser River area to the north, the Aleza Field Education Center iis immersed in the quiet of the forest, offering a true outdoor experience.
Designed to facilitate field courses, research and other training events, the cabin is also perfect for hosting meetings, retreats, training, school field trips, and other related events.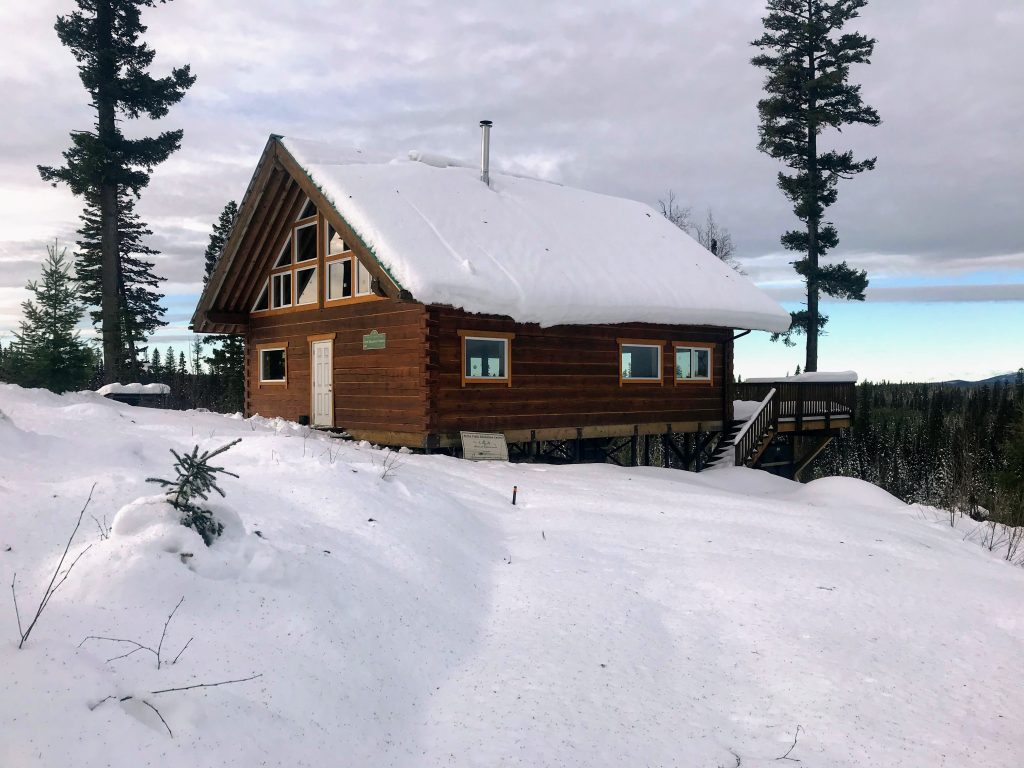 ---
Wildlife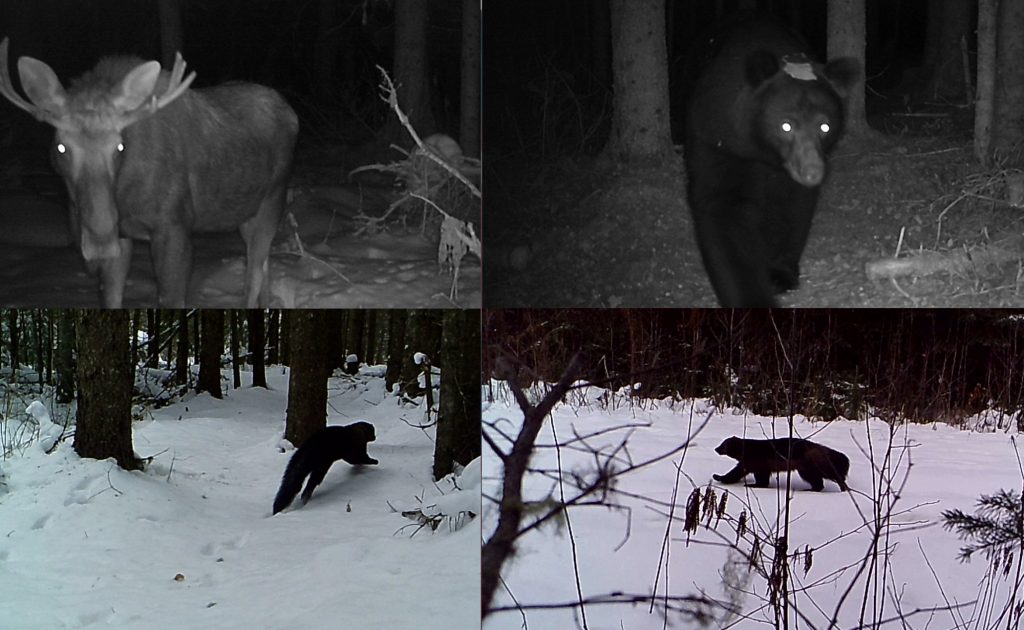 We have begun wildlife monitoring at the ALRF! As part of our continuing education and research, the ALRF identified a gap in our understanding of the wildlife that call the research forest home. In the fall of 2022 we officially began monitoring for wildlife throughout the research forest. To date, this project has been very productive in capturing a variety of wildlife. We look forward to continuing this project and detecting more of the unique wildlife that reside in the ALRF.
Follow us on Facebook to see more!
---
News and Announcements
The Aleza Lake Research Society is pleased to announce and make available our ten year management plan for the research forest.  This strategic plan provides detail on our management priorities explaining how we operate within our tenure area. >> ALRF Managment Plan #3 <<

---

Check out some of our 2018 summerhighlights on our Facebook Page https://www.facebook.com/AlezaLakeRF/

---

In 2015 UNBC and the ALRF initiated our wood ash soil amendment research.  Wood ash, including the various nutrients remaining in the ash, were returned to the forest.  The ash is a product generated from the burning of wood residues (e.g. wood chips) for heat and/or electrical energy and is produced at numerous locations throughout …

Read more "Full cycle — Nutrients Cycled back to the forest"

---
Contact Us
Our offices are located at UNBC's Enhanced Forestry Laboratory.
Aleza Lake Research Forest
3333 University Way
Prince George, BC V2N4Z9
250-960-6338
Need directions to the research forest? <Click here>