Check out some of our 2018 summerhighlights on our
Facebook Page
https://www.facebook.com/AlezaLakeRF/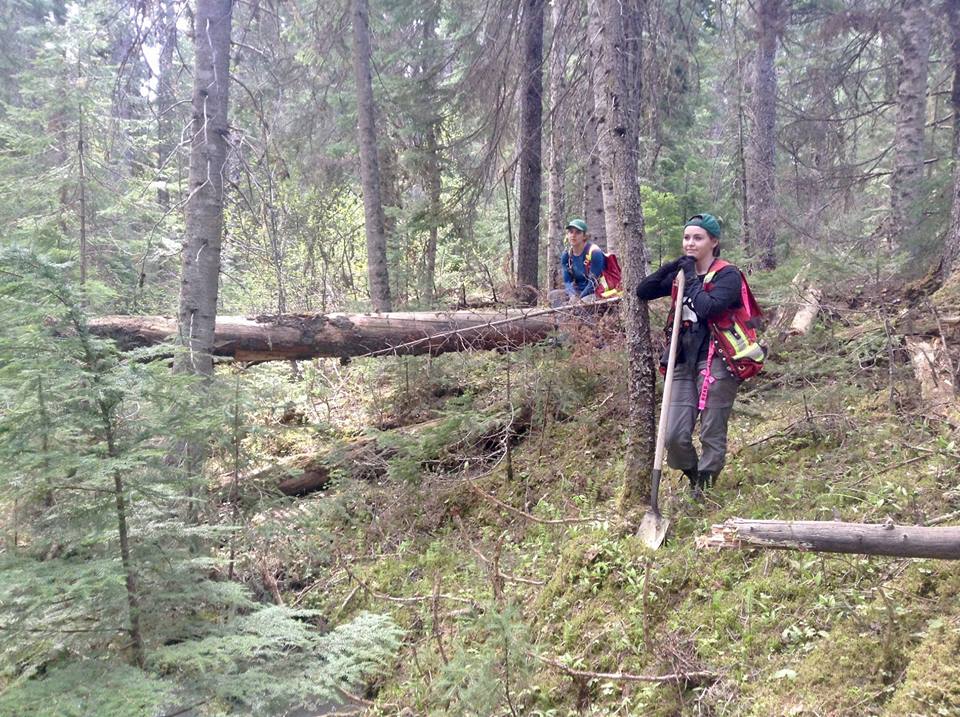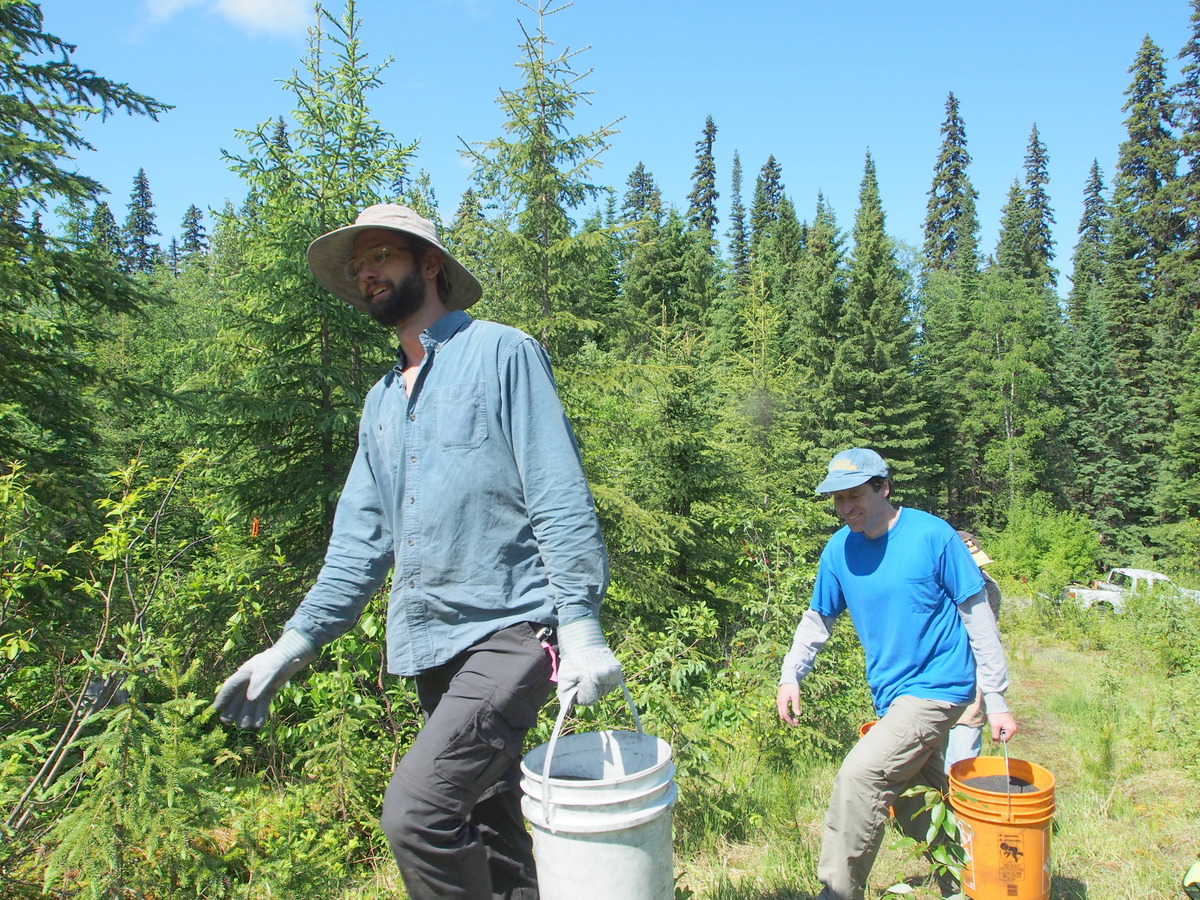 In 2015 UNBC and the ALRF initiated our wood ash soil amendment research.  Wood ash, including the various nutrients remaining in the ash, were returned to the forest.  The ash is a product generated from the burning of wood residues (e.g. wood chips) for heat and/or electrical energy and is produced at numerous locations throughout the province.  The UNBC bioenegy plant is an excellent example of this process where the burning of wood reduces reliance on fossil fuels for heating the university by 85 %.
Congratulations to the research team for publishing their initial results in the Canadian Journal of Soil Science:
Domes, K.A., de Zeeuw, T., Massicotte, H.B., Elkin, C., McGill, W.B., Jull, M.J., Chisholm, C.E., Rutherford, P.M., 2018. Short-term changes in spruce foliar nutrients and soil properties in response to wood ash application in the sub-boreal climate zone of British Columbia. Canadian Journal of Soil Science. https://doi.org/10.1139/CJSS-2017-0115
The ALRF is proud to support the training of various students heading out for great experiences in research associated with UNBC.  UNBC's Field Safety Committee has announced:
In preparation for upcoming field seasons, the Field Safety Committee is sponsoring a training session on April 28, 2017, for anyone planning to conduct wilderness-based field research. Pre-workshop materials will be provided to registered UNBC participants through UNBC's Blackboard system. There will be a nominal fee of $20/participant for the session to facilitate the purchase of necessary supplies. All participants who pay the fee, and complete the pre-workshop materials and the field session will receive a certificate of completion. Additionally, your participation will be registered with the Risk & Safety Office to show you have completed this safety training. To register, please follow the instructions on the attached, fillable, PDF form (including chargeback coding, if applicable) and forward it to safety@unbc.ca.
Here is the poster and the registration form